Attracting Backlinks Through Testimonials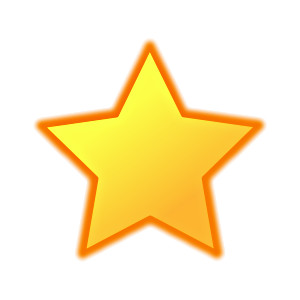 Still struggling to generate backlinks for your blog or website? While Google is constantly updating its search ranking algorithm, backlinks remain one of the most influential signals. Long story short, the websites with backlinks from authoritative, relevant sources will rank higher in Google's index. This week we're going to reveal a lesser-known method for generating backlinks: writing testimonials.
It's not uncommon for businesses and organizations to publish positive customer reviews on their website, including a link to the customer's home page. This is particularly common with business-to-business (B2B) services, such web design, logo creation, communications, coding, etc. The business benefits from having a positive review on their site, which subsequently encourages more sales. And the customer benefits from having a free link on the business's site, which often yields higher search rankings.
If you're interested in utilizing this method, you'll need to find a B2B service provider with a testimonial page on their site. It may take a little work, but the time and energy required will pay off in the long run. Simply look for B2B service providers in your niche and see if they have a testimonial page. The page should include (at the very least) the customer's name and homepage URL.
Assuming the business delivered what they promised, send a glowing email praising them for their service. Towards the end of the email, let the business know that they can use your review on their testimonial page, and also include a link to your website. Some businesses may reject your offer, but most will gladly publish your testimonial.
Here are some tips for attracting backlinks through testimonials:
Pay close attention to the Page Rank and Alexa rating of the testimonial page. Ideally, you want to submit testimonials to pages with a high PR and high Alexa rating, as this will yield more link juice for your site.
Be honest with your testimonials. If a business fails to deliver, don't give them a positive review just for the sake of attracting a backlink.
Ideally, you should focus on obtaining backlinks through businesses associated with your own niche/industry.
Testimonial-driven backlinks should only be a small part of your overall SEO strategy.
Have you ever written a testimonial in exchange for a backlink? Let us know in the comments section below!