How to Avoid a Google Penalty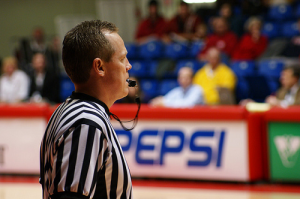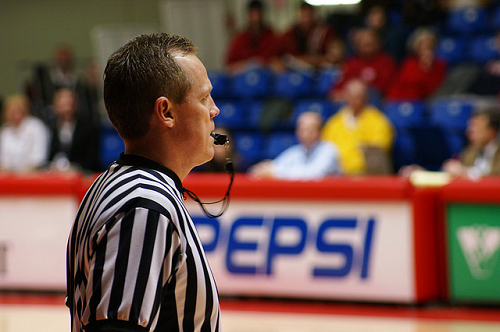 It's no secret that a website's search ranking directly influences the amount of traffic it receives. According to a study conducted by the online marketing firm Chitka, websites listed in the #1 position on Google receive 32.5% traffic share, whereas websites in the #11 position receive just 1% traffic share. In order to achieve and maintain a desirable search ranking, however, you'll need to avoid getting hit with a Google penalty.
What is a Google Penalty?
A Google penalty is exactly what it sounds like: a search ranking penalty that's given to a website. Google penalties can either be manual, meaning an actual Google employee found the website and penalized it, or they can be part of an automated process via its search ranking algorithm.
There are also subtle nuances between the various Google penalties. Some may last for just days or weeks, whereas others may last for years. Google has remained relatively quiet regarding its use of search penalties, but the fact remains that they do occur — and more often than you may realize. So, what's the best way to avoid a Google penalty?
Beware of Anchor Text
There's nothing wrong with using anchor text when creating backlinks to your website, but you should diversify the keywords used so they aren't focusing on a single word or phrase. Why is this a problem? Well, in the past spammers used to manipulate their search rankings by churning out massive amounts of backlinks with the same anchor text (the anchor text being the keyword for which they were trying to rank). Google's algorithm has since caught onto this tactic, and it may now trigger a penalty.
Don't Buy Links
I've said it before and I'll say it again: you should never purchase backlinks. The allure of obtaining a high-PR backlink for a $20 bucks may sound enticing, but chances are it will have a negative impact on your site's ranking and possibly even attract a penalty. Being one of the world's largest and most successful tech companies, Google can distinguish between a natural and paid link with relative ease, so don't assume you can fool them.
Link Relevancy
When building backlinks to your website or blog, make sure they come from a relevant source. In other words, the source of the backlink should be related in some way to your website. If you run a dog training website, you should focus your backlink building efforts on dog and pet websites. Building a link on an automobile website isn't going to offer much benefit. In fact, it could attract a Google penalty if your website is engaged in other questionable practices.
Perform Link Audits
Don't wait until Google releases its next Panda or Penguin update to perform a backlink audit. Instead, try to get into the habit of auditing your links at least once a month, separating your links into either a "good" or "bad" category. You can then attempt to manually remove links from the bad category.
Have you been hit with a Google penalty? Let us know in the comments section below!
Image attribution: http://bit.ly/1OwQAUt
Summary
Article Name
How to Avoid a Google Penalty
Description
Google is hard to fool, so avoid making mistakes that may result in a penalty - meaning your site is automatically displayed lower on search results.
Author