Why Your Backlink Strategy Isn't Working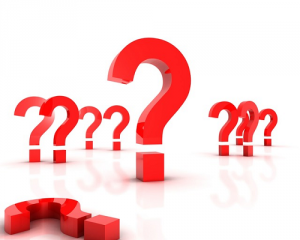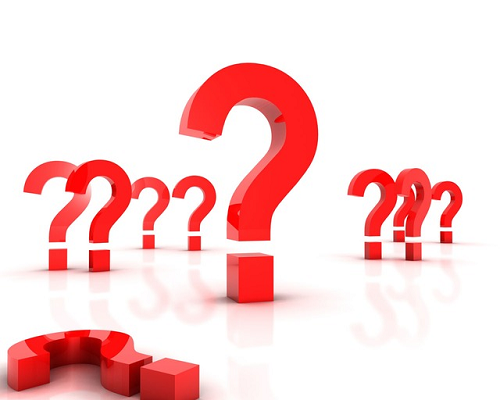 Can't seem to achieve a top search ranking no matter how much time you invest into off-site SEO? It's no secret that backlinks are used by search engines to determine where and how a website ranks.
If a website has a significant number of backlinks from health-related sources, it's more likely to rank for health-related keywords. But many webmasters are guilty of making some critical mistakes with their backlink strategy, which is something that we're going to discuss further today.
Quantity Over Quality
One of the most common mistakes webmasters make when building backlinks is focusing on quantity over quality. They assume that more backlinks means higher rankings, so they create as many backlinks as possible without paying attention to relevance or quality. In the past, this tactic may have worked, but Google has since updated its algorithm to prevent this type of manipulative behavior. The bottom line is that you need to build quality backlinks and stop worrying about quantity.
Excessive Use of Anchor Text
There's nothing wrong with using anchor text in your links, but it should be diversified to prevent any penalties from occurring. Spammers often create mass amounts of backlinks using the same anchor text, believing it will help them rank for that keyword. Google now looks at anchor text diversification to determine whether or not a website is abiding by its rules. Even if your SEO strategies are white-hat, you may still trigger a penalty by excessive use of anchor text, so be sure to diversify it.
Lack of Content
How does content affect backlinks? Well, the right content will attract backlinks, encouraging users to spread the word to their friends and family members. If you are trying to generate backlinks for your website, try to get into the habit of publishing high-quality content on a regular basis. Not all of your articles or blog posts will be home runs, but it's those few that are that really make the difference. I recommend publishing a new piece of content about twice weekly. Staying with this routine is guaranteed to yield results.
Backlinks from Spammy Sources
Pay close attention to your backlink sources, checking to make sure they are not associated with spam in any way, shape or form. If a source has dozens or hundreds of existing links, some of which point to questionable sites, it's probably best to avoid it. Granted, many sources like blogs with auto-approve commenting are easy to acquire links from, but just because you can obtain a link from it doesn't necessarily mean that you should.
Here are some indications of a good backlink source:
Dofollow links
Low number of outgoing links
NO spam links
Content is relevant to your website
Updated frequently
Proper on-site SEO
Are you guilty of making these backlink mistakes? Let us know in the comments section below!
Summary
Article Name
Why Your Backlink Strategy Isn't Working
Description
Check out these tips for changing up your backlink strategy and improving your search engine rankings.
Author