Blog Commenting For Backlinks: Does It Still Work?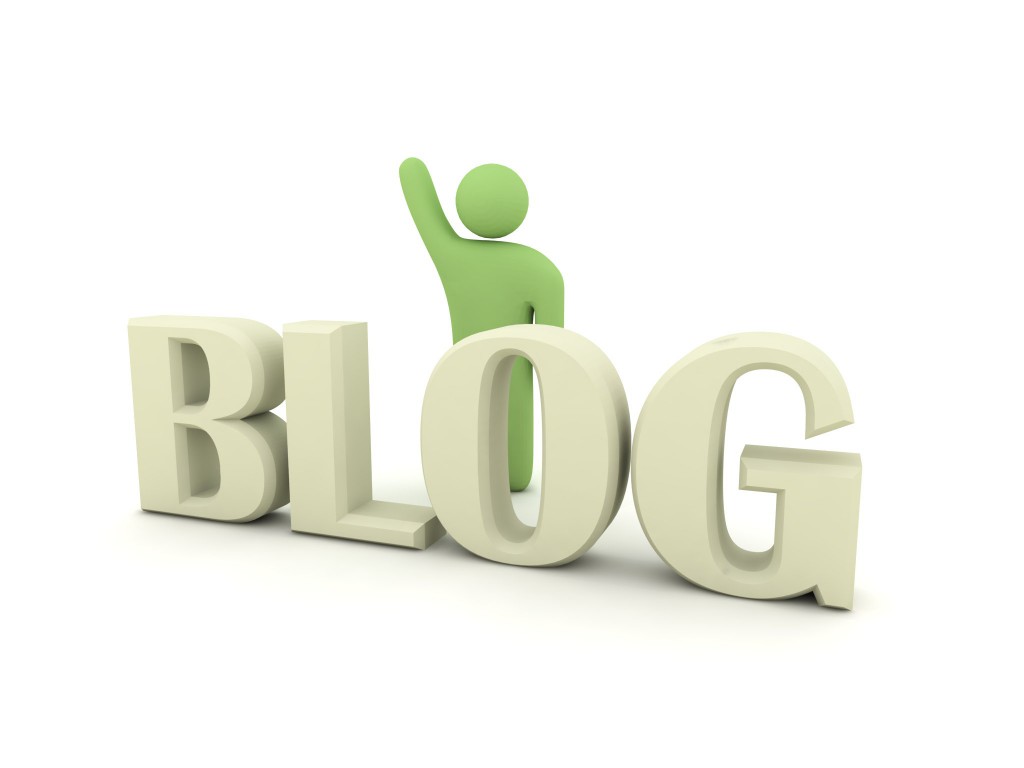 With all of the recent Panda, Penguin and Hummingbird updates Google's made to its search ranking algorithm, webmasters have become increasingly hesitant to build backlinks. If a particular link-building technique is viewed as spammy or unnatural, it could have a negative effect on the linked website by lowering its search ranking. So, is blog commenting still a safe and effective way to build backlinks?
The short answer is yes, blog commenting can be a helpful tool SEO/traffic-generation tool for webmasters. By including helpful comments on relevant blogs, you'll generate more traffic to your website. Other readers on the website will see your comment, and some – not all – will click on your name to visit your website. When used as part of a larger marketing campaign, blog commenting is a powerful way to build backlinks and generate traffic.
But there are a things you should know about blog commenting for backlinks. For starters, do not use automated software. Comments should be left manually, without the use of software. The problem with automatic software is that it often leaves generic comments that have little to do with the actual content. For instance, it may say "Great post, I'll grab your RSS!" Nine out of ten times, the webmaster will either trash this type of comment or mark it as spam.
It's critical that you take the time to provide actual value in your comment. Don't leave comments for the sole purpose of generating a backlink. Instead, read the post and contribute something of value in the comment. Perhaps you can share your own personal insight into the topic, or maybe you want to ask a question related to the post topic. Creating quality comments will increase your chances of approval, which subsequently improves the effectiveness of your link-building strategy.
Video: Matt Cutts Discusses Blog Commenting
Mat Cutts, head of Google's webspam team, discussed blog commenting as a link-building tool in a recent Q&A video. In the video, he stresses the importance of using your actual name and not anchor text keywords. He also recommends doing it sparingly.
"But if you just doing regular organic comments and not doing it as a 'OK, I have to leave this many comments a day every single day because that's what I'm doing to build links to my sites,' you should be completely fine and it's not the sort of thing you should be worried about it all," said Cutts.
So in other words, your SEO/link-building strategy shouldn't revolve solely around blog commenting. Diversify your link portfolio through over avenues.