The Do's and Don'ts of Building Backlinks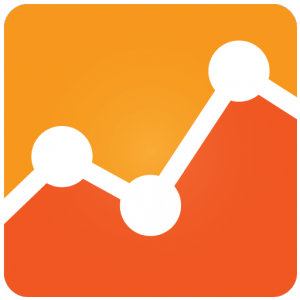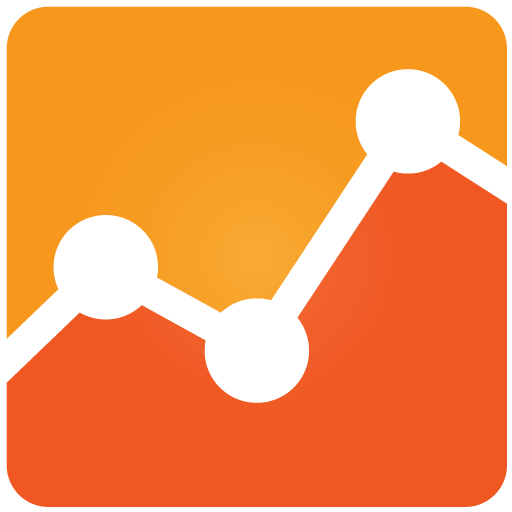 While search engines are constantly updating the algorithms they use to rank websites, the single most important factor is backlinks. Websites with backlinks from authoritative, relevant sources will rank higher than similar websites with few-to-no quality backlinks. Of course, you'll want to follow some simple tips to ensure your link-building strategy has a positive effect on your site's rankings.
Do: Diversify
Don't make the mistake of building all of your backlinks from a single site or source. Why is this a problem? Well, it comes off as looking unnatural, which could result in search engines penalizing your website. A smarter approach is to diversify your backlink portfolio with as many different sources as possible. Diversification is key when it comes to search engine optimization, so don't underestimate the importance of creating backlinks from as many different sources as possible.
Do: Monitor
Are you actively monitoring your website's backlinks? If not, you should be. If a competitor attempts to knock your site out of the search engines by creating thousands of spammy backlinks, you could suffer from a world of hurt. Thankfully, tactics such as this are easily avoided by monitoring your backlinks. If you notice any links that you aren't comfortable having, add them to Google's disavow tool. This essentially tells Google to ignore them, negating any harmful effects they would otherwise have. Click to read more about using Google's disavow tool.
Don't: Build Links on Low-Quality Websites
I know this is probably common sense to most seasoned webmasters, but it's still worth mentioning that you should avoid building links on low-quality and/or spam websites. So, how do you know if a website is "low-quality?" There are several signs you should look for, including the Alexa rank (the lower, the better), number of outbound links, presence of spammy links, and content quality. If you deem a site to be low quality, avoid placing a link on it and move on to the next site.
Don't: Overuse Anchor Text
It wasn't long ago when you could rank just about any website for any keyword through anchor text backlinks. Google has since updated its algorithm to prevent this manipulation, however, so use caution when creating anchor text backlinks. This doesn't necessarily mean that you have to avoid the use of anchor text altogether, but you should diversity if with different keywords and variations.
Have any other backlink building tips that you would like to share with our readers? Let us know in the comments section below!
Summary
Article Name
The Do's and Don'ts of Building Backlinks
Description
You've probably read or heard it 100 times - backlinks are important for search engine rankings. However, not all backlinks are good, so read on for some tips.
Author