How To Get More Social Shares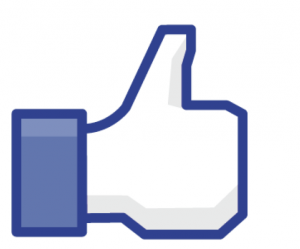 Social media is a powerful tool that can drive tons of new visitors to your website or blog. However, it's only effective "if" people actually share your content. Now for the million-dollar question: how do I encourage users to share my content on their social media profiles?
Publish High-Quality Content
You can't expect users to share your content if it's the same low-quality and/or rehashed content found elsewhere on the Internet. A better approach is to focus on quality over quantity, delivering content that users actually want to read and share. Instead of writing half a dozen new articles or blog posts a week, perhaps you can write just one or two. Granted, you won't be able to cover as many topics, but you'll increase your chances of getting social shares.
Ask Users To Share
There's no rule — written or otherwise — saying that you can't ask users to share your content. On the contrary, many webmasters include graphic images or annotations asking users to share their content. This technique alone can make a world of difference in your social media marketing campaigns, encouraging users to spread the word about your content. If you're skeptical about this method, try adding the following sentence to the end of your articles: "If you liked this article, please share it on Facebook!" Chances are you'll notice an almost instant increase in the amount of social shares your content receives.
Include Social Sharing Buttons
Of course, you can also increase the amount of social shares your content receives by including sharing buttons on your website. While users can share content by logging into their respective social media networking accounts, using a built-in button is easier and more convenient. You can grab buttons directly from most social media networks (including Facebook), or you can make your own. A third option, however, is to use a specialized widget — assuming your website is built on WordPress.
Offer an Incentive
Sometimes users need a little coercing to click the share button. One helpful idea is to offer users an incentive to share your content. This can be something as simple as a digital download eBook, premium membership, private label rights (PLR) articles, software, etc.
Have any other social tips or techniques you'd like to share with our readers? Let us know in the comments section below!