Google Devalues Doorway Pages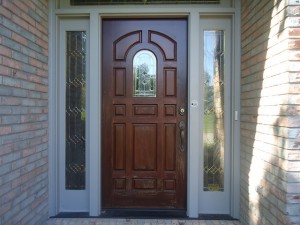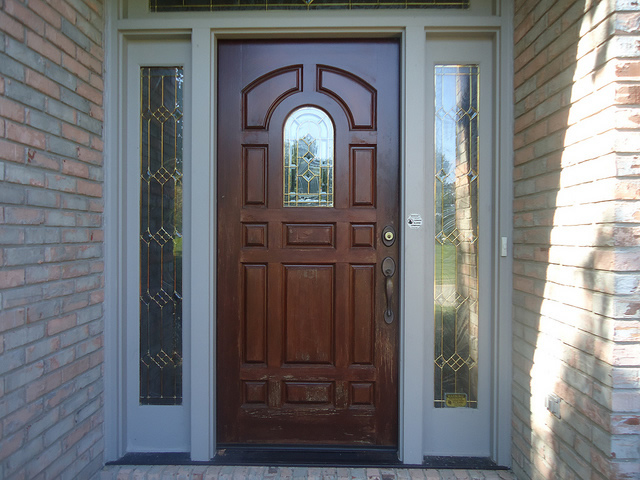 Google is once again shaking things up for webmasters and Internet marketers. In a recent blog post, the Mountain View company confirmed it was devaluing doorway pages to improve the quality of its search results. Whether you currently use doorway pages or not, you should take note of this recent change and the implications it has.
"Over time, we've seen sites try to maximize their "search footprint" without adding clear, unique value. These doorway campaigns manifest themselves as pages on a site, as a number of domains, or a combination thereof," wrote Brian White of Google's Webspam team."To improve the quality of search results for our users, we'll soon launch a ranking adjustment to better address these types of pages. Sites with large and well-established doorway campaigns might see a broad impact from this change."
So, what in the world is a doorway page? This is a question that remains up for debate, as the term is somewhat generic and nondescript in nature. Google published an article on its Webmaster Tools Guidelines page in which it describes doorway pages as sites or pages designed for the sole purpose of ranking highly in the search results. Doorway pages often lead to a site or page that's already listed in the search results; thereby, promoting a poor experience for the end user. Google provided several examples of doorway pages, including pages designed to funnel visitors to a particular offer or page, sites consisting of pages that are very similar, and having multiples pages or domains that target specific regions or cities.
It makes sense for Google to devalue doorway pages, because practices such as those mentioned above impair the user's experience. Google remains the world's leading search engine for a reason: it constantly delivers high-quality results. If this were to change, users may switch over to Bing or Yahoo.
The bottom line is that you should focus on building long-lasting websites that provide something of value to the end user. If the primary purpose of your website is to funnel visitors to another page or site, you may find yourself caught in the crossfire of Google's battle against spam.
Do you think Google should devalue doorway pages? We'd love to hear your opinion in the comments section below!
Summary
Article Name
Google Devalues Doorway Pages
Description
Google confirmed it was devaluing doorway pages to improve the quality of its search results. Doorway pages impair users' experience.
Author