How Many Backlinks Should I Create at Once?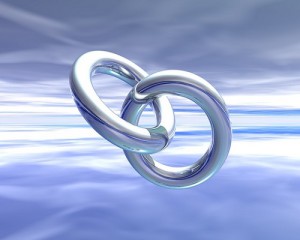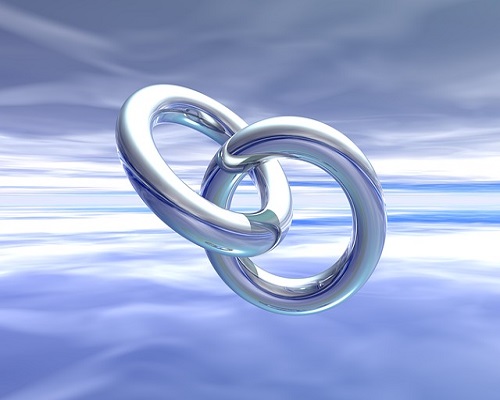 Should you create one or one hundred backlinks at once? This is a question many Internet marketers and online entrepreneurs ask themselves. It's no secret that Google, Bing, Yahoo and even the smaller search engines use backlinks to determine where and how websites rank. If a website has a lot backlinks from authoritative sources that are relevant to its niche, it will likely rank higher than a competitor with few-to-no backlinks.
But you have to use caution when building backlinks, because Google has updated its ranking algorithm to combat web spam. Some of the old techniques that used to work to rank a website may now have the opposite effect by lowering its search ranking. In the old days, it wasn't uncommon for webmasters to churn out hundreds or even thousands of low-quality links, focusing on a single anchor text. As a result, their sites would rank in the top listings for the specified anchor text. This form of search engine manipulation has since gone the way of the dinosaurs, though, forcing webmasters to rethink their off-site SEO strategy.
You have to remember that it's in Google's best interest to display the most relevant search listings possible. If users were presented with a random list of irrelevant sites, chances are they would use a different search engine. But Google remains the #1 search engine because it's constantly updating to search ranking algorithm to deliver the highest quality results possible, and this means weeding out the spam.
So, what exactly is "spam" in the eyes of Google? You can read more about spam (or link schemes) by visiting https://support.google.com/webmasters/answer/66356?hl=en. This page outlines exactly what types of link-building practices are prohibited, some of which include excessive article marketing, excessive reciprocal links, buying and/or selling of links that pass PageRank, text advertisements that pass PageRank, low-quality bookmarking sites, footer or template links, and the use of automated programs or software to create links.
Going back to the question at hand — how many links should I create at once — you generally want to focus on just a small number, adding more incrementally over time. As stated above, Google classifies the use of automated programs or software to build links as a link scheme; therefore, it's safe to assume Google will penalize websites that engage in this practice. It may not happen immediately — heck, it may not happen at all — but Google's algorithm is designed to penalize sites that engage in link schemes or other manipulative practices.
When it comes to search engine optimization, it's usually best to err on the side of caution by building just a few links at once. This allows your site to fly under the radar so to speak, reducing the risk that you'll be hit by a penalty. Of course, the best solution when it comes to off-site SEO is to focus on publishing high-quality content, at which point other sites will naturally link back to your site.
How many backlinks do you normally create at once? Let us know in the comments section below!
Summary
Article Name
How Many Backlinks Should I Create at Once?
Description
Backlinks are crucial to ensuring your site is ranked high by search engines, but if you're not creating them carefully, you could end up doing more harm than good.
Author