How To Perform a Backlink Audit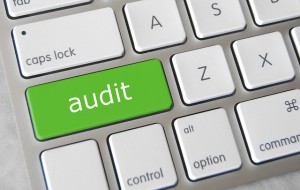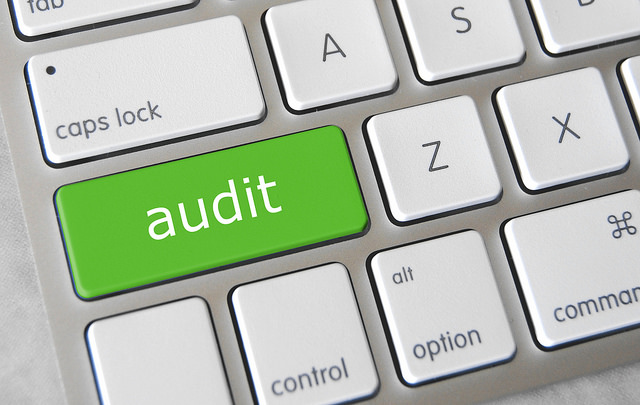 When was the last time you performed an internal audit of your website's baclinks? When you're busy creating new content, managing visitor comments, and promoting your website in general, it's easy to overlook something as simple as a backlink audit. Unfortunately, however, this type of neglect can have disastrous consequences if low-quality links are allowed to sneak through.
So, what's the best way to perform a backlink audit?
There are literally dozens of different ways to check your backlinks (or the backlinks of a competitor, hint, hint). Some of these techniques are free, whereas others are paid. If you're willing to spend the money, one of the best premium backlink checking tools is ahrefs, which offers four different plans ranging from $79 per month all the way up to $1,299 per month. The good news is that you don't have to spend a grand just to audit your backlinks. The entry-level plan offers 5 million rows of data, 15 crawl reports, 5 rows of content explorer, 5 alerts, 5 rows of broken links, 5 rows of content analysis, and social metrics for Facebook, Twitter and Google Plus.
Of course, Google Webmaster Tools can be just as effective for checking backlinks. If you haven't done so already, visit https://www.google.com/webmasters/tools/home?hl=en while logged into your primary Google account and click the "Add a Property Button" in the top right corner. Once you've followed the instructions, you should see your website listed within your Google Webmaster Tools account. It may not happen immediately, but Google will eventually update your account with key information and data pertaining to your site, including the anchor text and location of backlinks pointing to it.
To check your backlinks in Google Webmaster Tools, select your website from the home screen, click "Search Traffic" from the left-hand menu followed by "Links to Your Site." By default, Google Webmaster Tools only shows five of backlink sources. However, you can expand this by clicking the "More" button below. This will reveal a list of most (usually not all) of your site's backlinks.
Go through your backlinks to make sure they are from quality, not spam, sources. If you find any questionable links, contact the webmaster on which they are placed and request they be removed. If you are unable to remove any, add them to Google's disavow tool, which is also found in Webmaster Tools. You can read more about using Google Disavow tool here.
Do you perform regular audits of your backlinks? Let us know in the comments section below!
Summary
Article Name
How To Perform a Backlink Audit
Description
Backlinks are one of the best things for your search engine rankings; however, not all backlinks are good and some will harm your rankings. You should audit your backlinks occasionally and deal with the bad ones ASAP.
Author