Sustainable Link-Building Techniques that Work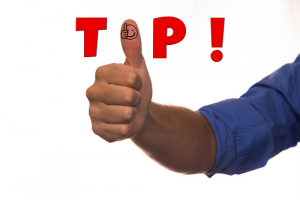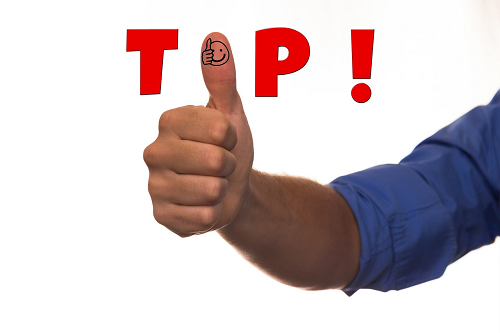 If you keep up with our blog here at AllNaturalLinks, you are probably well aware of the importance of backlinks. Search engines use both the quality and quantity of a website's backlinks to determine its ranking. So if you operate an online wedding boutique and want to rank for keywords such as "used wedding dresses," you should focus your efforts on acquiring links from wedding-related sources.
But it's often difficult to find safe, reliable backlink sources. This results in the webmaster resorting to manipulative tactics in an effort to increase his or her search ranking.
Rather than risking a penalty, however, you should try the following link-building techniques.
Blog Commenting
One of the oldest, time-tested techniques for building backlinks is blog commenting. This technique involves writing and submitting comments on blogs that are relevant to your own website's niche or industry. Because most blogging platforms allow visitors to include their website's URL, commenting can be used to create backlinks. Of course, spammers have long exploited this technique for their personal gains, so many bloggers are hesitant to approve comments, especially if they contain links.
Here are some tips to increase your chances of getting blog comments approved:
Use either your real name or a pen name, not a keyword.
Only include links in the field for your website, not in the comment body.
Take the time to actually read the blog post before submitting a comment.
Comment on new posts.
Avoid generic comments that do not pertain to the post's content (e.g. Great post! I'll be sure to grab your RSS.)
Guest Blogging
Not to be confused with blogging, guest blogging is another safe, sustainable and effective link-building technique. This technique involves submitting posts to various blogs in exchange for a link pointing back to your own website. The blog benefits from the free content, while you benefit from the free backlink and additional exposure. Google has devalued the SEO benefits of guest blogging to some degree, but it's still an effective way to create links and drive traffic.
Social Media
Another sustainable technique for building backlinks is social media. Facebook, Twitter, and Google+ are all excellent platforms for creating links and promoting your website. Some webmasters assume that social media isn't worth their time or effort, simply because most networks use the nofollow attribute on outbound links. While it's true that social media networks use nofollow links, they may still prove beneficial in driving traffic to your website and increasing its search ranking.
If you are going to publish links on social media, be sure to diversify your efforts with standard content. Publishing link after link may deter people from following your account. Furthermore, Facebook recently updated its system to display fewer "promotional" posts in users' feeds. So if you only publish links on Facebook, they may go unseen by the large majority of users.
Have any other link-building tips or tricks that you would like to share with our readers? Let us know in the comments section below!
Summary
Article Name
Sustainable Link-Building Techniques that Work
Description
Backlinks are so important to search engine rankings, but it can be difficult to gain good ones. Here are some tips for how to build solid backlinks that can boost your site's ranking.
Author