Top Social Bookmarking Sites For Web Traffic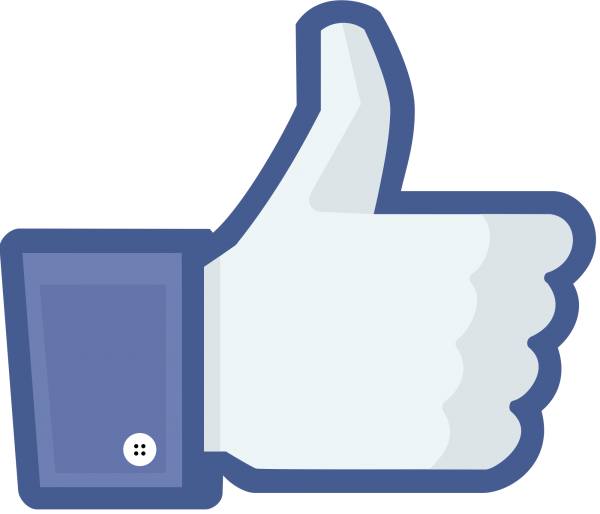 Social bookmarking and networking sites have become all the rage in the past 2 years. They're an easy, free and effective way for webmasters and small business owners to spread the word about their website. Best of all, you can create a "viral" effect using social bookmarking if your content is good enough for others to share. When this happens, you'll see a flood of visitors pouring into your website to view everything it has to offer.
Facebook
It should go without saying that one of the most effective social bookmarking sites is Facebook.com. At one point in time, Facebook surpassed Google in terms of traffic. While it no longer holds that #1 title, it sits at a comfortable #2 position directly behind Google. So, how can you take advantage of the sheer number of visitors and members of Facebook? There are couple of different ways, one of which is by simply sharing a link to your squeeze page from your account. As you can expect, the more friends you have on your account, the more people will see your link. If your account doesn't have a lot of friends, I recommend that you try to build them up by networking with others who share you interests.
Sharing a link isn't the only way to take advantage of the traffic Facebook receives. Facebook allows companies, businesses and website owners to create fan pages where they can advertise products, share links, post videos, and basically treat it just a regular account. When friends begin to "like" your Facebook page, their friends will see it in their status and may "like" your page as well. You can create a free fan page by visiting http://www.facebook.com/pages/create.php and following the steps.
Pinterest
Pinterest is a unique social sharing site which has garnered a lot of attention in 2012. It's an invite-only site where members can post and share lists of their favorite products, pictures and content they've found online. Other members can see these pinned items and re-pin them so others can see. Depending on what you post here, you can really create a viral effect without much effort. Just start off by pinning your squeeze page and following individuals who've posted similar content.
Twitter
Of course you can't forget about using Twitter as a form of social bookmarking. If you have a personal account, you can post a link to your squeeze page for your followers to read and hopefully follow. Although, I recommend that you also create a Twitter account specifically for your squeeze page. This will allow you to frequently update and share updates, new products and general information regarding your business.
http://www.facebook.com/pages/create.php