What Is TrustRank? And How Do I Improve It?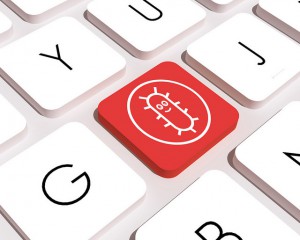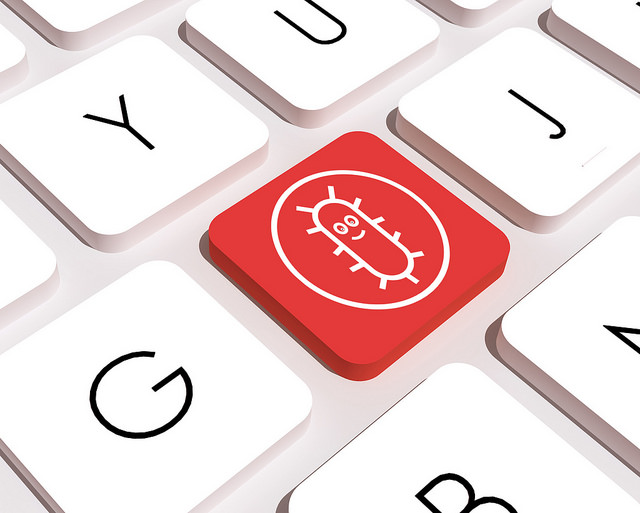 Nearly every webmaster has heard of Google's PageRank metric before. Long story short, Google gives each page a 0-10 PageRank based on a number of different factors. However, a lesser-known metric that's often overlooked is TrustRank, which we're going to discuss further in this blog post.
TrustRank follows in the footsteps of PageRank, with its purpose being to improve Google's search results by increasing the rankings of relevant, high-quality websites while also lowering the search rankings for low-quality websites. But don't let that fool you into thinking these two metrics are the same. While they share some similarities, they each have their own unique characteristics.
Seed Pages
What makes TrustRank different from PageRank — well, one of the things at least — is its use of seed pages. Google search engineers manually pick and choose authoritative websites as being seed pages. This may include sites like HuffingtonPost, CNN.com, Mashable, Gizmodo, the New York Times, etc. Once these sites are marked as seed pages, they will be able to pass TrustRank juice to any sites or pages to which they link. For example, if HuffingtonPost publishes an article about AllNaturalLinks.com, our site AllNaturalLinks.com will receive a boost in its TrustRank.
The Law of Diminishing Returns
TrustRank is multi-tiered, meaning the sites linked on the seed pages can also pass TrustRank juice, although to a lesser degree. And if that site creates a link to another site, it too will receive some of the TrustRank juice. The farther down the totem pole it goes, away, the lower the amount of TrustRank juice linked sites receive.
Benefits of TrustRank Authority
If you're table to obtain TrustRank juice — whether it's from a top-level seed page or below — your site will almost certainly benefit from higher rankings. TrustRank is one of the hundreds of signals that Google uses to determine where and how a website should rank. It may not hold as much influence as backlinks or content, but it's still a prime ranking factor nonetheless.
TrustRank On Page

TrustRank isn't limited strictly to seed pages and their linked sites. There are certain on-page elements which also affect this metric. These elements include the following:
Domain age
Privacy policy page
Sitemap
Contact information (phone number, address, email address, etc.)
Server speed
The use of SSL encryption
Did you know about TrustRank before reading this article? Let us know in the comments section below!
Summary
Article Name
What Is TrustRank? And How Do I Improve It?
Description
While you may have heard of Google's Page Rank metric, a lesser know metric Google uses to rank pages is called TrustRank. Read on to find out what TrustRank is and how to get it.
Author